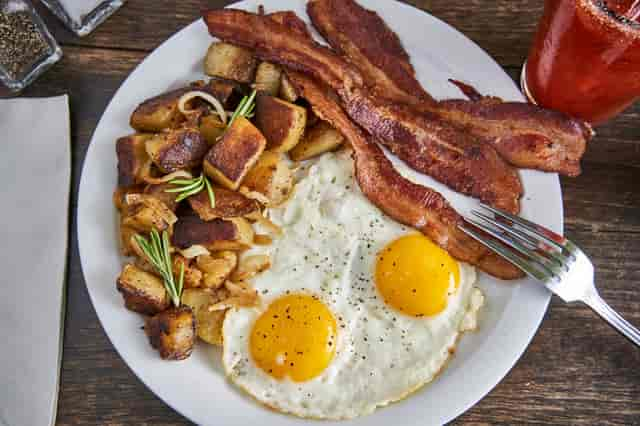 About Us
PERK EATERY
PERK is a family owned operation with parent roots in the mid-west. Three generations of restauranteurs have carried family recipes and a true love for good, stick to the ribs food to the wild west. The very best promise we can give to our patrons is that we will cook and create for you with the same love and quality we share with our own families. We have a passion for fresh, local and organic foods- so we always try to use as much of that as possible.

The PERK family is passionately devoted to preserving the quality of our surrounding community, so enjoy your experience dining with us while knowing that a portion of our proceeds is put back into many charitable and community organizations.

We thank you for your patronage.
OUR FOOD
We start with the freshest ingredients we can find....Our beef, pork and turkey are from family owned ranches and farms where each animal is naturally raised without hormones or antibiotics. Our chicken is naturally raised, hormone and antibiotic free and is trimmed and marinaded by our own hands then grilled fresh on an open flame when you place your order. We buy our produce from as many local sources as possible and use as much ORGANIC as we possibly can, we use local Hickman cage-free eggs and Shamrock Farms dairy products. Our coffee is certified ORGANIC and locally roasted especially for us and we grind it fresh for each pot we make. Each of our delicious dressings and marinades are made right in our kitchen. It doesn't get fresher than this folks. Rest assured that it couldn't be better than this even in your own kitchen! You know that ear to ear smile your mom and grandma got on Thanksgiving watching everyone walk away with a full belly and happy heart? Well, that's how we want to feel every time you sit at one of our tables and enjoy the great food we've been making in our own home for our family. 

Live well, Laugh often, Love much and come back soon!